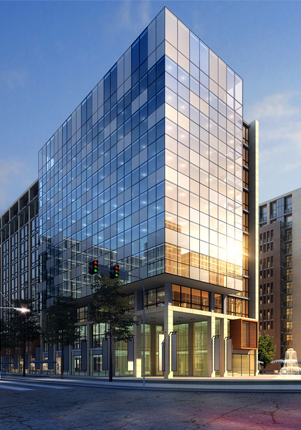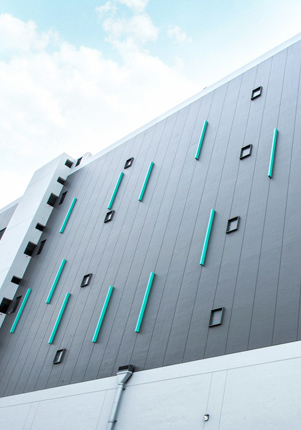 Kingsland Global Ltd was formed in 2015 as the holding company of Kingsland Malaysia and Kingsland Cambodia. It is the real estate arm of the group, specialising in commercial and hospitality property development in Asia.
Kingsland Singapore Group, founded in 1978 has over 37 years of property development experience, coupled by a proven track record delivering up to 100 quality development projects.
Kingsland Data Center is the first multi-tier wholesale data center completed in Singapore in Q3 2015. The 208,000ft2, 5-storey purpose-built data center facility has 30MVA of redundant power supported by two diverse sub-stations. The completion of this project in a short span of 18 months highlights Kingsland's dedication and passion to deliver a quality product. This also signals its commitment to develop its first ever data center facility aligned with its foresight in supporting Singapore's effort to strengthen her position as Asia's economic and infocomm hub.