Structure
Project management is the foundation of our business. Delivering on time, always.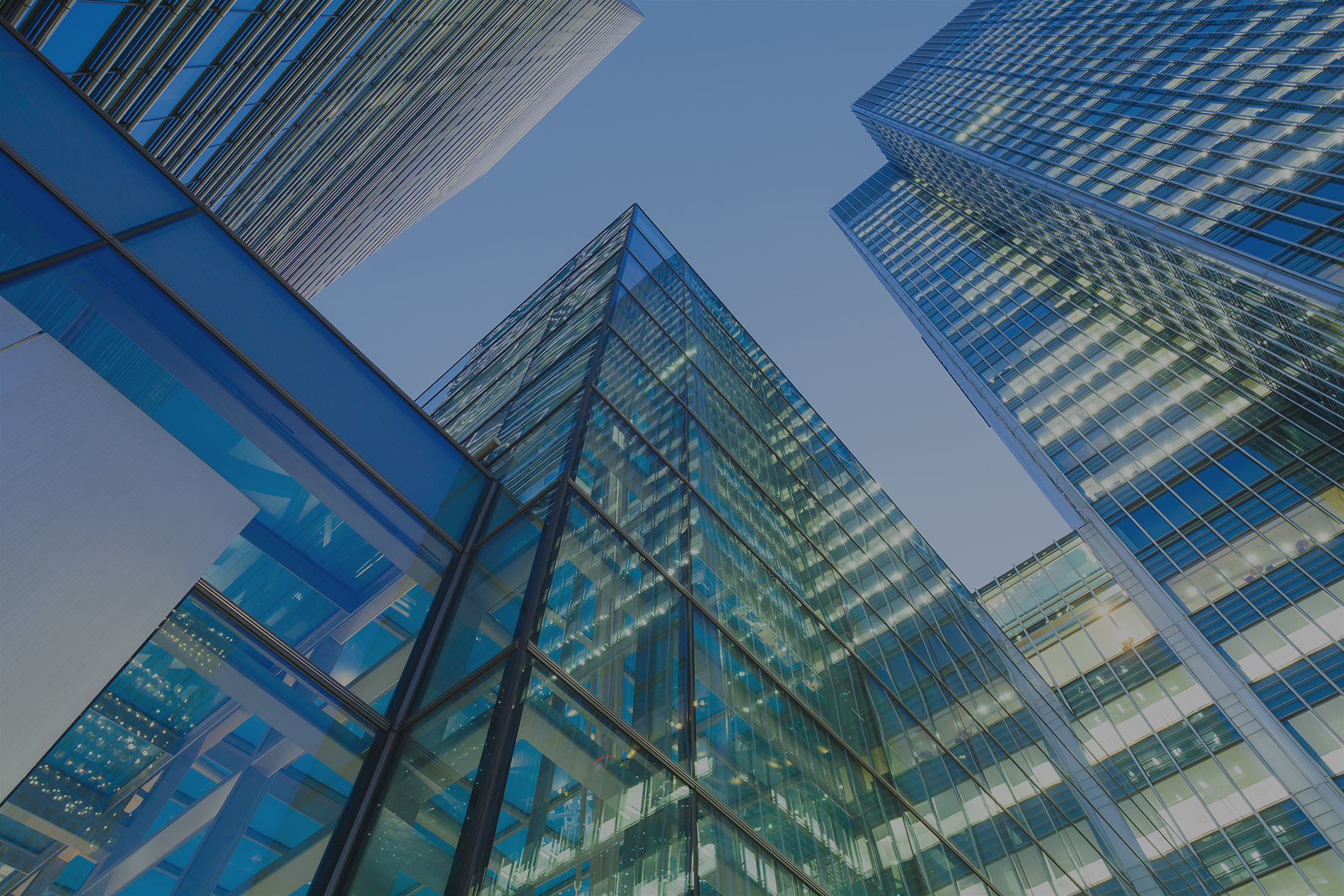 Foresight
Unravelling hidden potential is our strongest suit. Polishing stones into gems.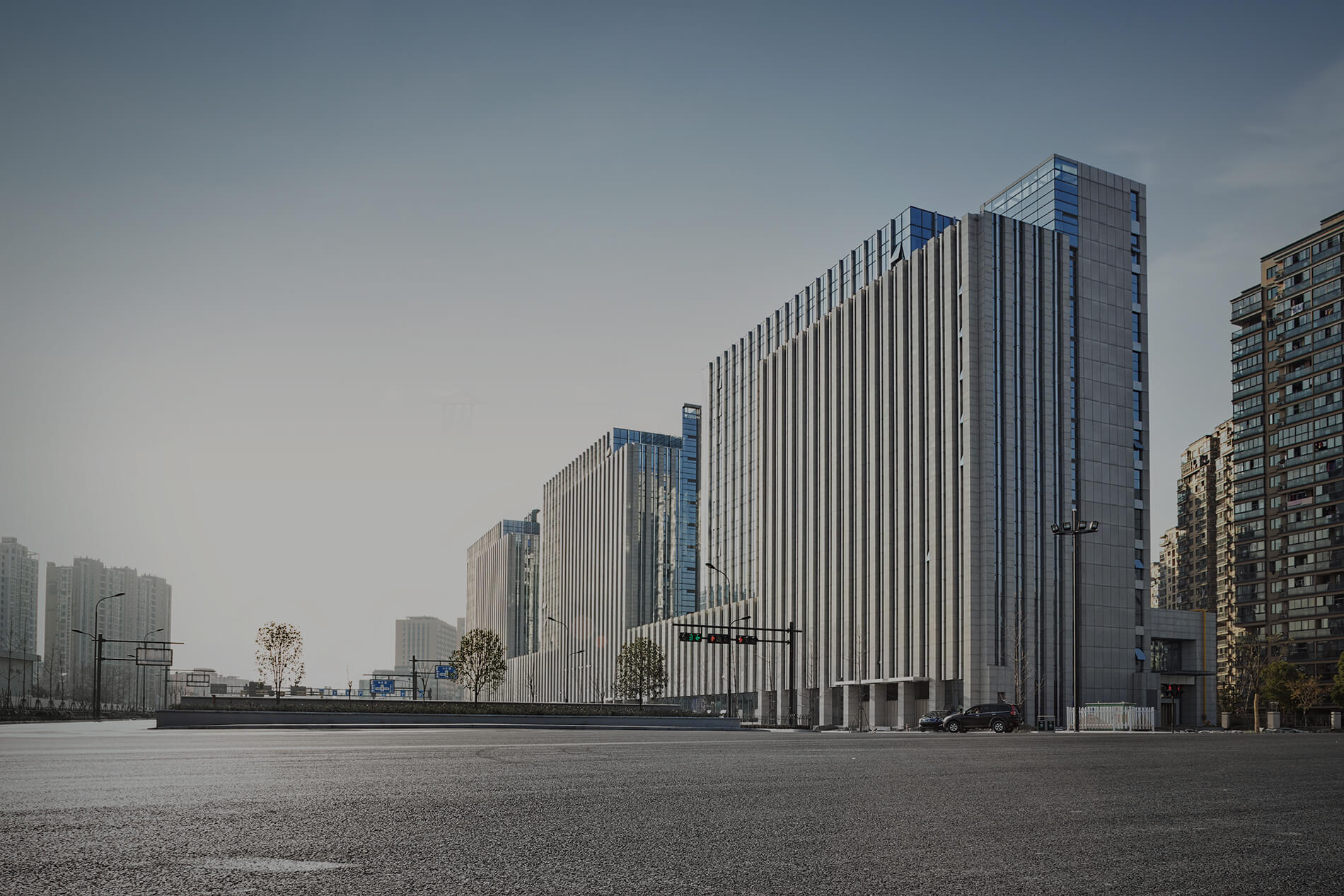 Assessment
Due Diligence is the core of our business. Hard work always pays off in the long run.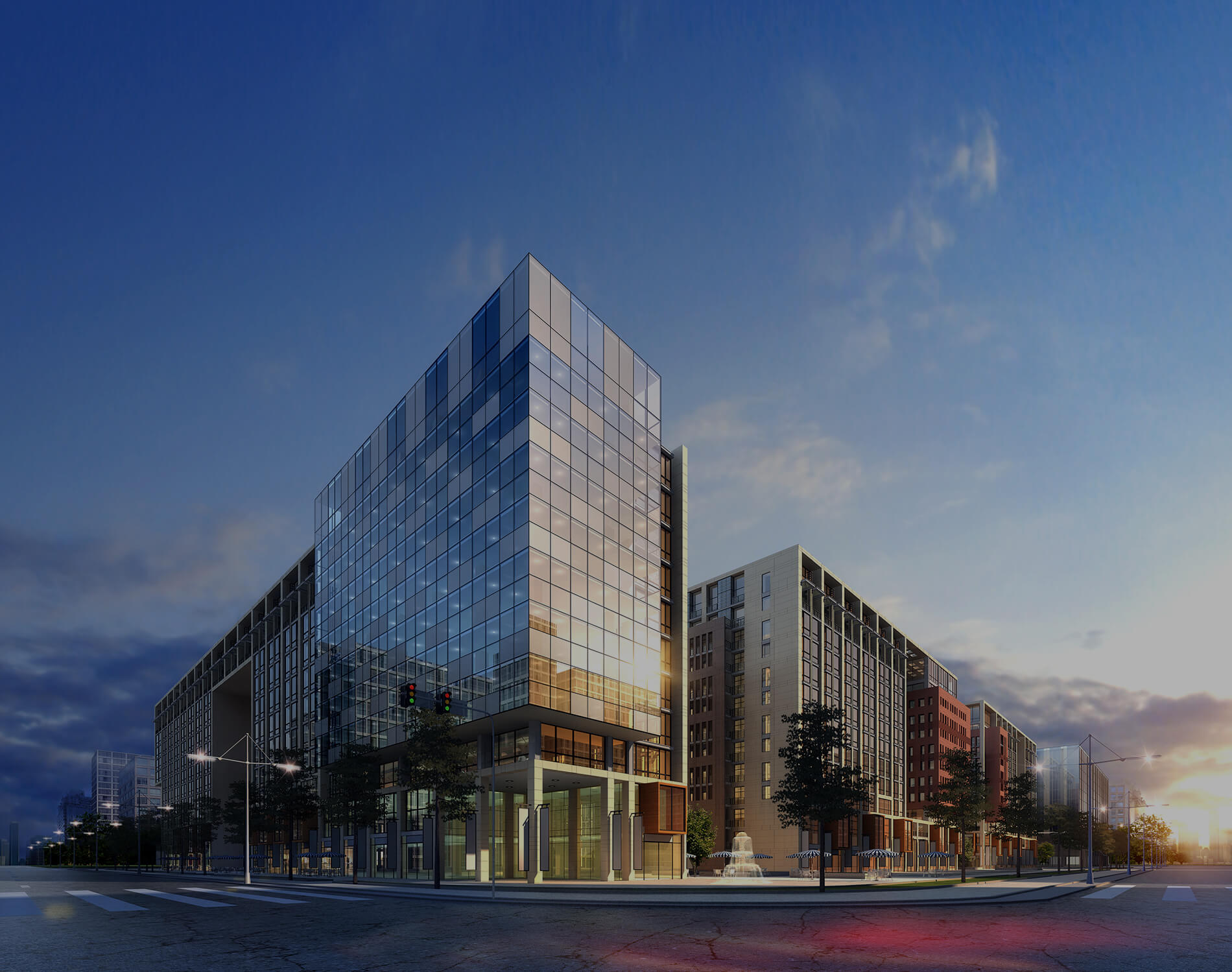 Persistent
Time and Tide is on our side. With 40 years in the business.
Element
Character is important. Our buildings are crafted with personality.